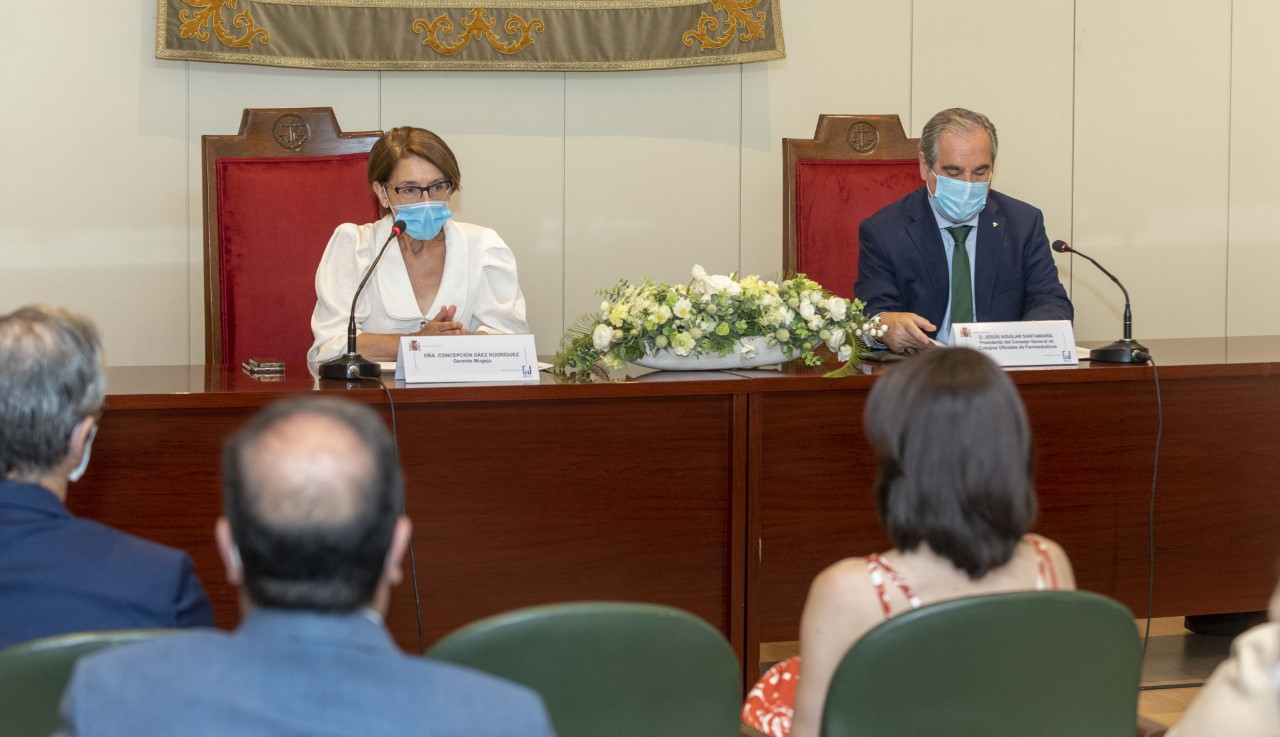 The manager of the General Judicial Mutuality (MUGEJU) Concepción Sáez Rodríguez and the president of the General de col · legis pharmacists, Jesús Aguilar, have presented today by the Addition to the concert that have signed the two entities and that will facilitate the electronic prescription at all protected by MUGEJU, over 90,000 beneficiaries.
The text presented describes the procedures and requirements of the Electronic System of MUGEJU, as well as for more than 22,000 community pharmacies to proceed to the dispensing of medicines prescribed electronically. Through this system guarantees the immediate and smooth integration of the mutual systems of an electronic prescription of public health services and lay the foundations for the full implementation of an electronic prescription in MUGEJU. Similarly, the Concert on new units dispensaciones carried out by this new format of limitation, by official secondary schools of Pharmacists.
In addition, the General council and the schools ensure interoperability and accessibility of every pharmacy to An Electronic Prescription of MUGEJU and guarantee the continuity of service with the requirements of security in the communications, infrastructure and technological architecture, through the connection node of the Organization's collective Pharmaceutical Nodofarma.
The manager of MUGEJU, concepción Sáez Rodríguez, has highlighted the work done, for several months, by both institutions and in a particularly intense in the weeks of hard fight the pandemic during the state of alarm, where they have built on mutual links, and that has facilitated the implementation of agreements – activities, but extremely projection – with health authorities of many Autonomous Communities for the implementation of an electronic prescription. In this regard, the manager has highlighted that the signing of this Addition to the Concert of the year 2017 between MUGEJU and the General council of pharmacists is the key de bóveda essential to their full and final settlement establishments, the necessary starting point to continue to walk together with the common objective of ensuring the collective of pharmaceutical MUGEJU through the most effective and efficient: the recipe.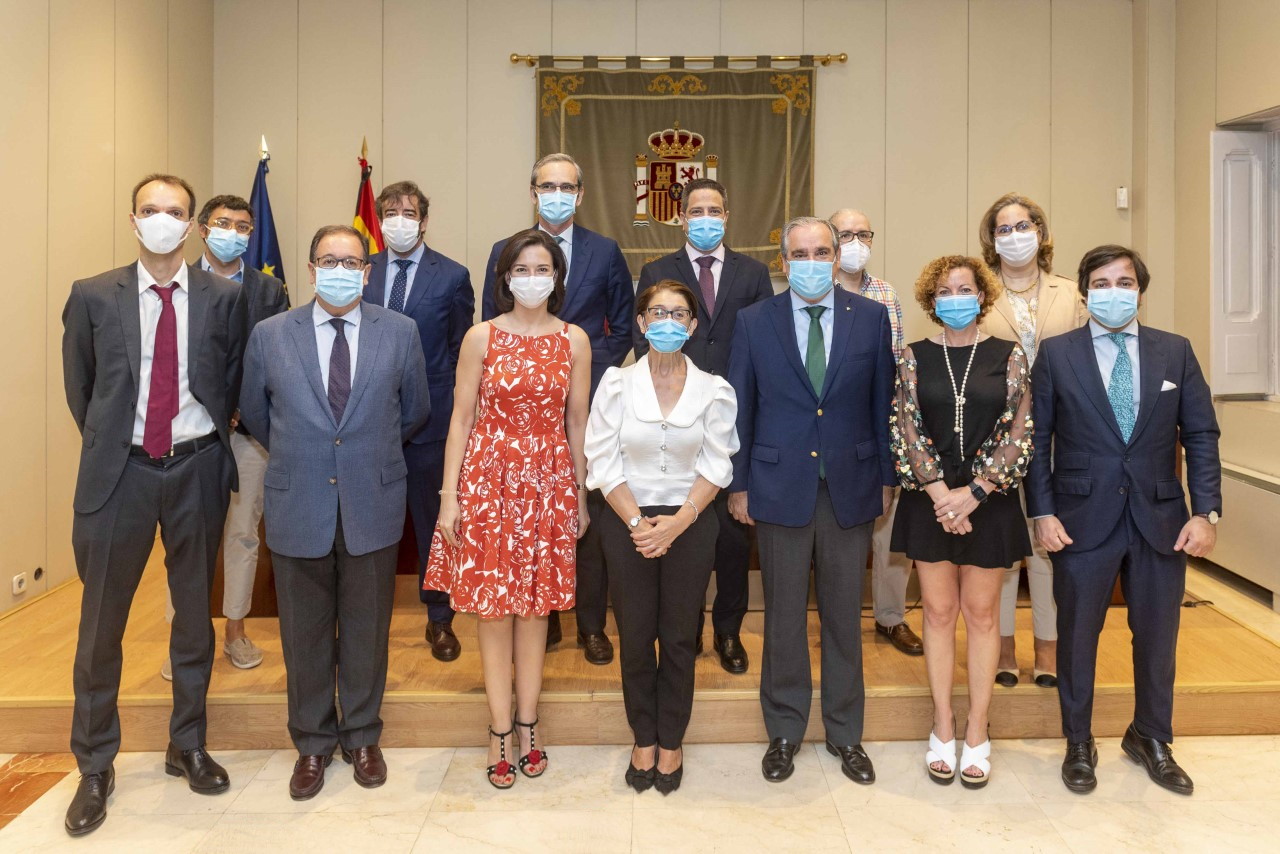 For its part, the president of the General council of pharmacists, Jesús Aguilar has emphasised and appreciated the work carried out by both institutions in order to reach this important agreement that has resulted in a model of An Electronic Prescription unique and valid for the whole of Spain and they will benefit the more than 90,000 beneficiaries of MUGEJU. In Addition, Aguilar has shown that good understanding between MUGEJU and the council Assembly allow ongoing search for Agile and innovative solutions, and the conduct during a pandemic to ensure access to medicines for all mutual funds.