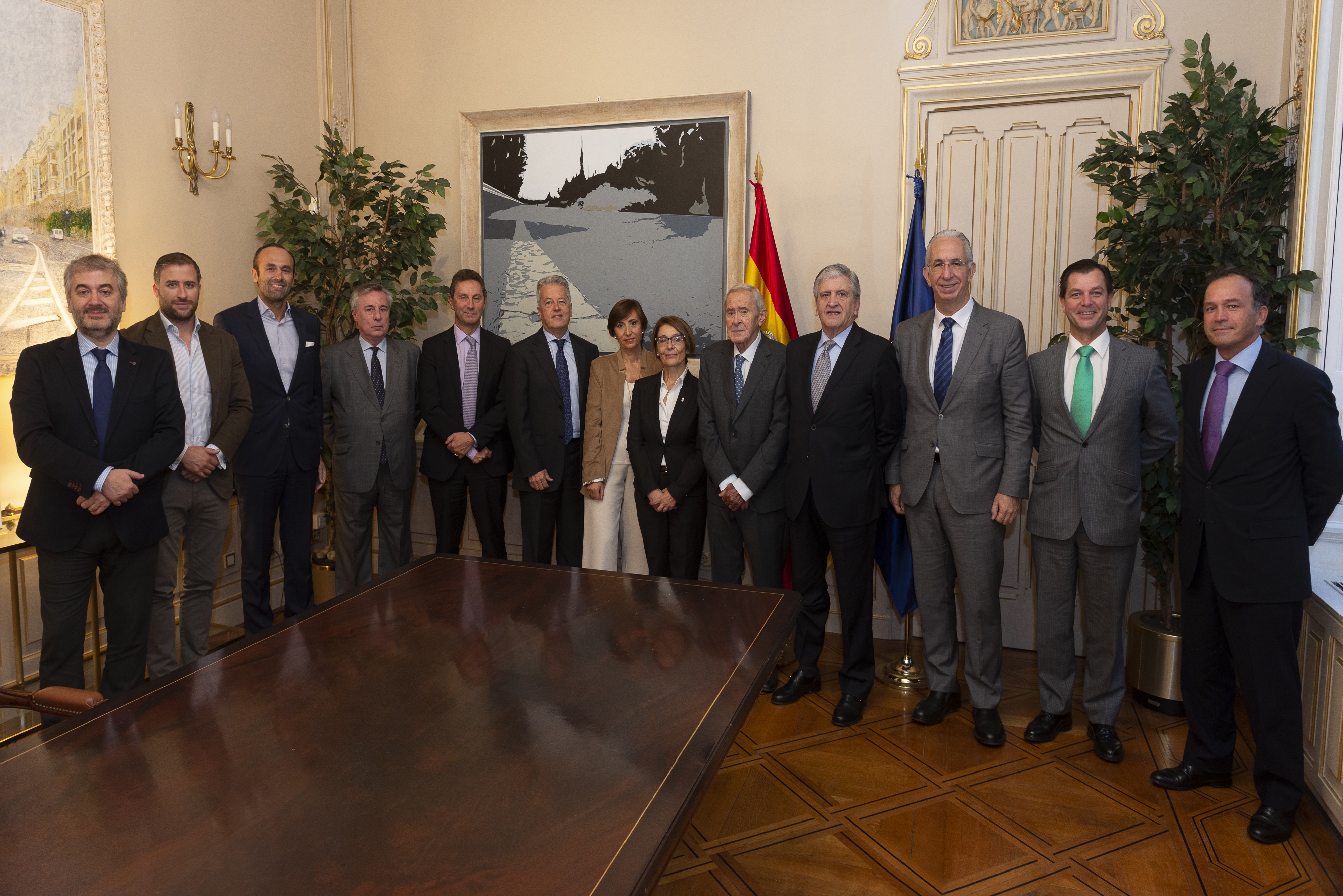 The manager of the General Judicial Mutuality (MUGEJU), concepción Sáez Rodríguez, today signed the concerto for 2018 with insurance service providers of healthcare to their mutual funds.
The agreement has been signed with the seven entities of private health insurance which currently involves (Asisa, Caser, DKV, Mapfre, New health Mutual Sanniti and SegurCaixa Adeslas).
From 1 january 2019 and throughout the month, and their mutual beneficiaries may choose healthcare between these seven insurers, public health services managed by the autonomous communities or INGESA in Ceuta and Melilla.