Last Thursday, November 21, was held in central services of General Mutuality Judicial the award ceremony of VII Contest of painting, sponsored by the bank Vizcaya Argentaria Bilbao. The event was chaired by the Secretary of state of justice, D. Manuel-jesús Dolz Lake, the Manager of MUGEJU, Dña Conception Sáez Rodríguez, and representing the BBVA D. Manuel García Guzmán and D. Fernando Arnal Blond.
The secretary of state of justice praised the high quality of the 37 works submitted, as well as the importance of this competition, which has as its main objective to promote artistic culture among all mutualists MUGEJU and beneficiaries.
Winners
Winning works, equipped with 3,000 and €1,500 respectively, have fallen in the following tables:
First Prize:
Title: Fragmented nature
Author: Associació Molina Palazón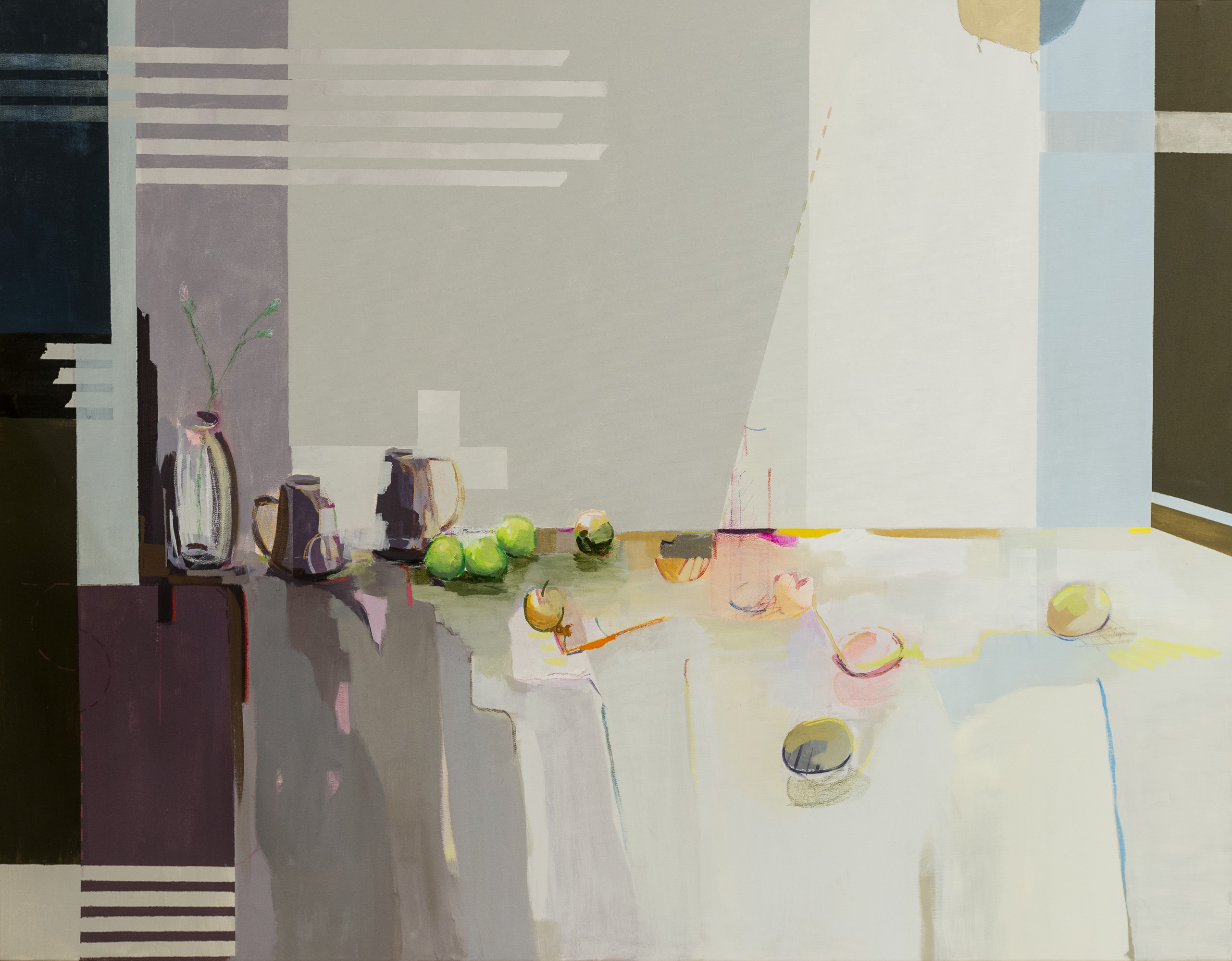 Second Prize:
Title: Fog
Author: María Mercedes González Rodríguez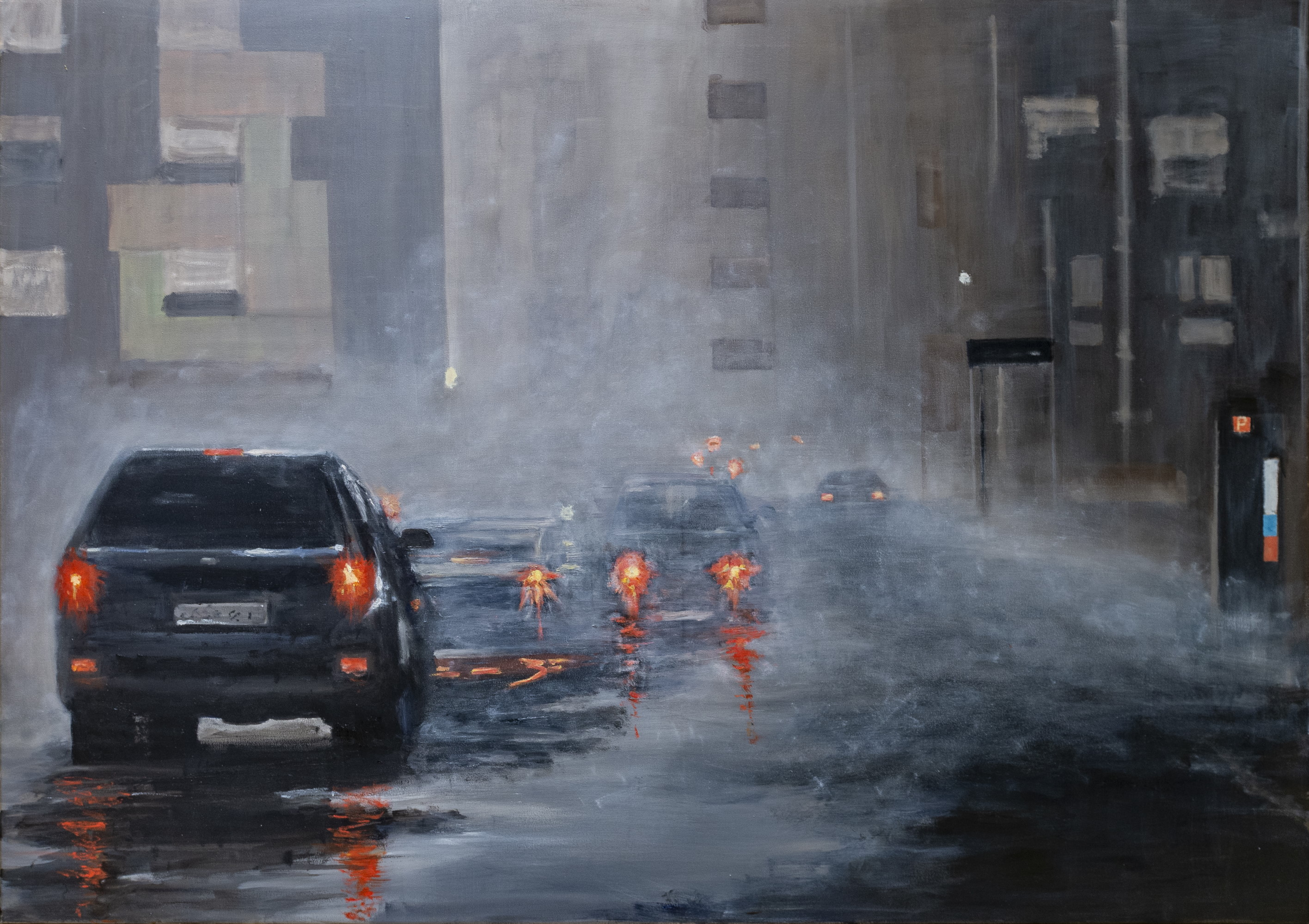 Participants whose works have not been awarded, they will deliver a diploma its participation in the prize.