El pasado jueves, 21 de noviembre, se celebró en los servicios centrales de la Mutualidad General Judicial el acto de entrega de premios del VII Certamen de Pintura, patrocinado por el Banco Bilbao Vizcaya Argentaria. El acto estuvo presidido por el Secretario de Estado de Justicia, D. Manuel-Jesús Dolz Lago, la Gerente de MUGEJU, Dña Concepción Sáez Rodríguez, y en representación del BBVA D. Manuel García Guzmán y D. Fernando Arnal Rubio.
The secretary of state of justice praised the high quality of the 37 works submitted, as well as the importance of this competition, which has as its main objective to promote artistic culture among all mutualists MUGEJU and beneficiaries.
Winners
Las obras galardonadas, dotadas con 3.000 y 1.500 euros respectivamente, han recaído en los siguientes cuadros:
First Prize:
Title: Fragmented nature
Author: Associació Molina Palazón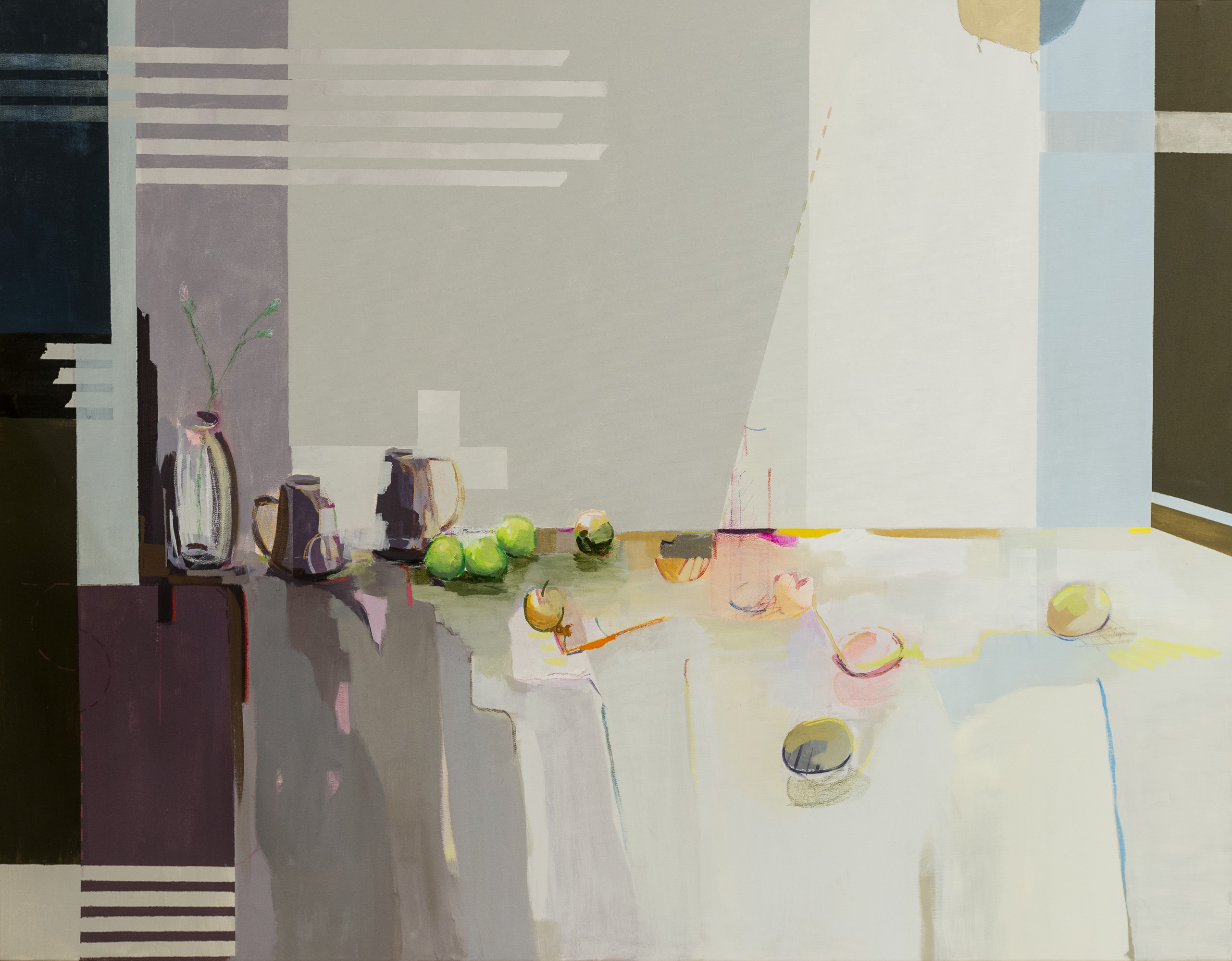 Second Prize:
Title: Fog
Author: María Mercedes González Rodríguez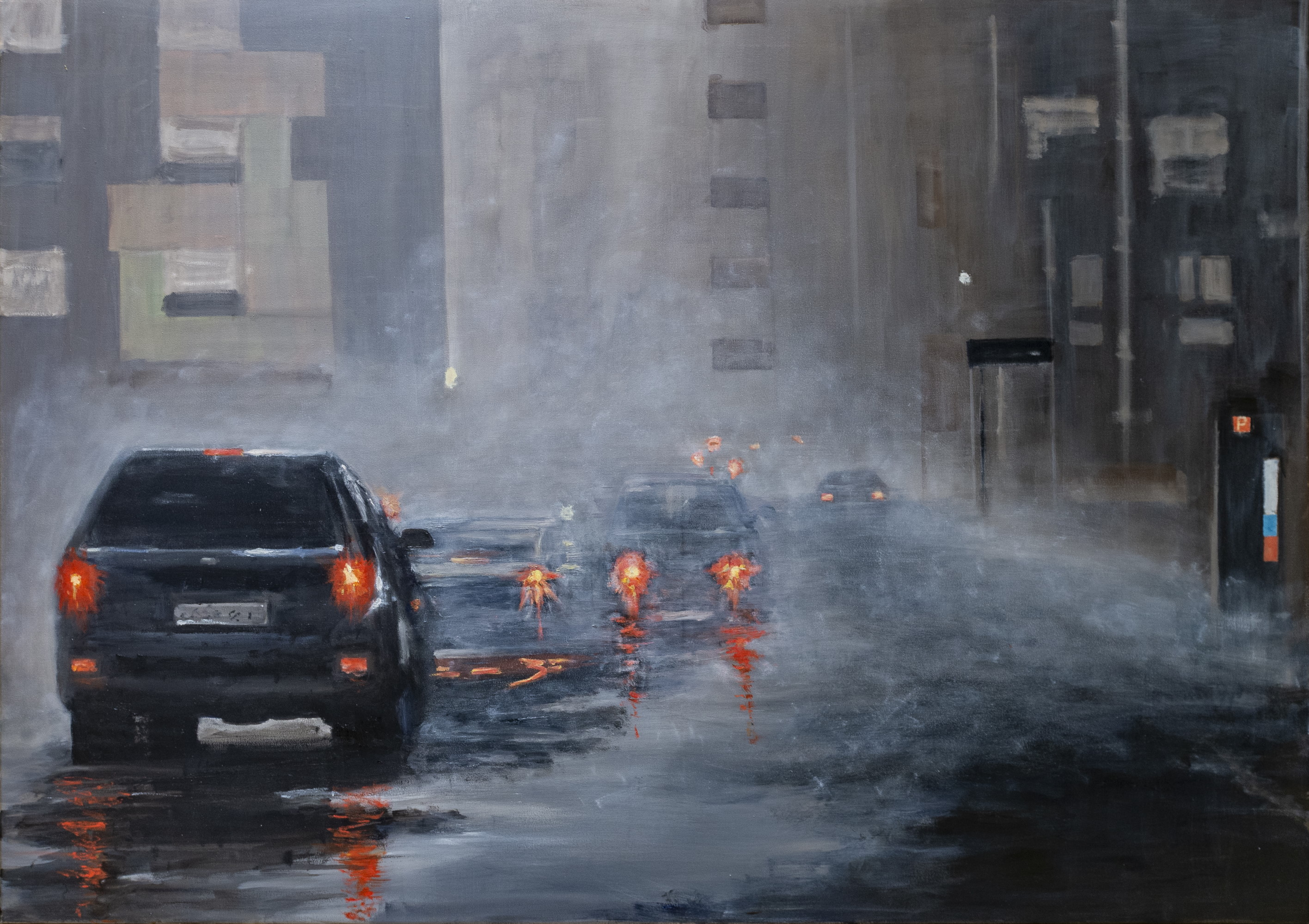 A los participantes cuyas obras no han sido premiadas, se les hará entrega de un  diploma its participation in the prize.