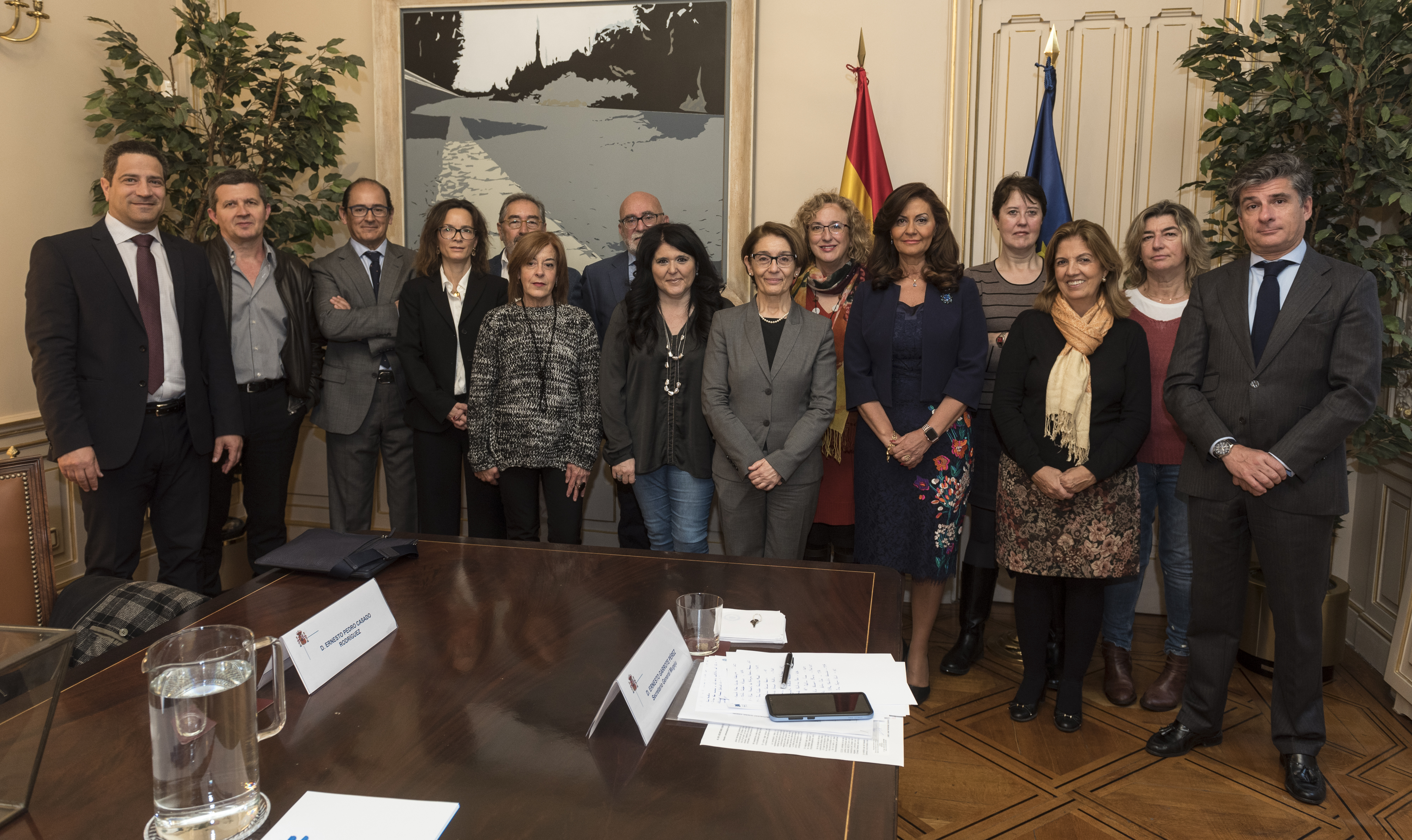 Yesterday took place at the headquarters of central services of General Mutuality Judicial, the constitution of the control bodies born under the Royal Decree 96/2019, 1 March, reordering and updating of the organizational structure of the General Mutuality Court.
La nueva regulación, en vigor desde el 13 de marzo, refuerza el control y vigilancia en la gestión y reforma los mecanismos de participación y funcionamiento interno de la mutualidad, al asegurar la representación equilibrada de todos los colectivos protegidos por MUGEJU, incluidos los magistrados, jueces, fiscales y letrados de la Administración de Justicia que hasta ahora no estaban presentes.
Members of the General council elected unanimously the election of Judge Dña. Ana María Orellana Cano as chairman of this body and the Counsel of the administration of justice, D. Pedro Ernesto Married Rodríguez, as vice-chairman. Also, were chosen to D. Eduardo Jaime Ospina D. 4290 Fernández, Management and administrative Procedure, and to Doña Pillar Stephanie Grenadiers Sebastian, Processing and administrative Procedure, as members of the General council in committee Leadership.
La Presidenta del Consejo General realizó un esbozo de los principales proyectos en los que la Mutualidad debe centrar sus esfuerzos, entre otros: la implantación de la receta electrónica y la regulación de la incapacidad temporal.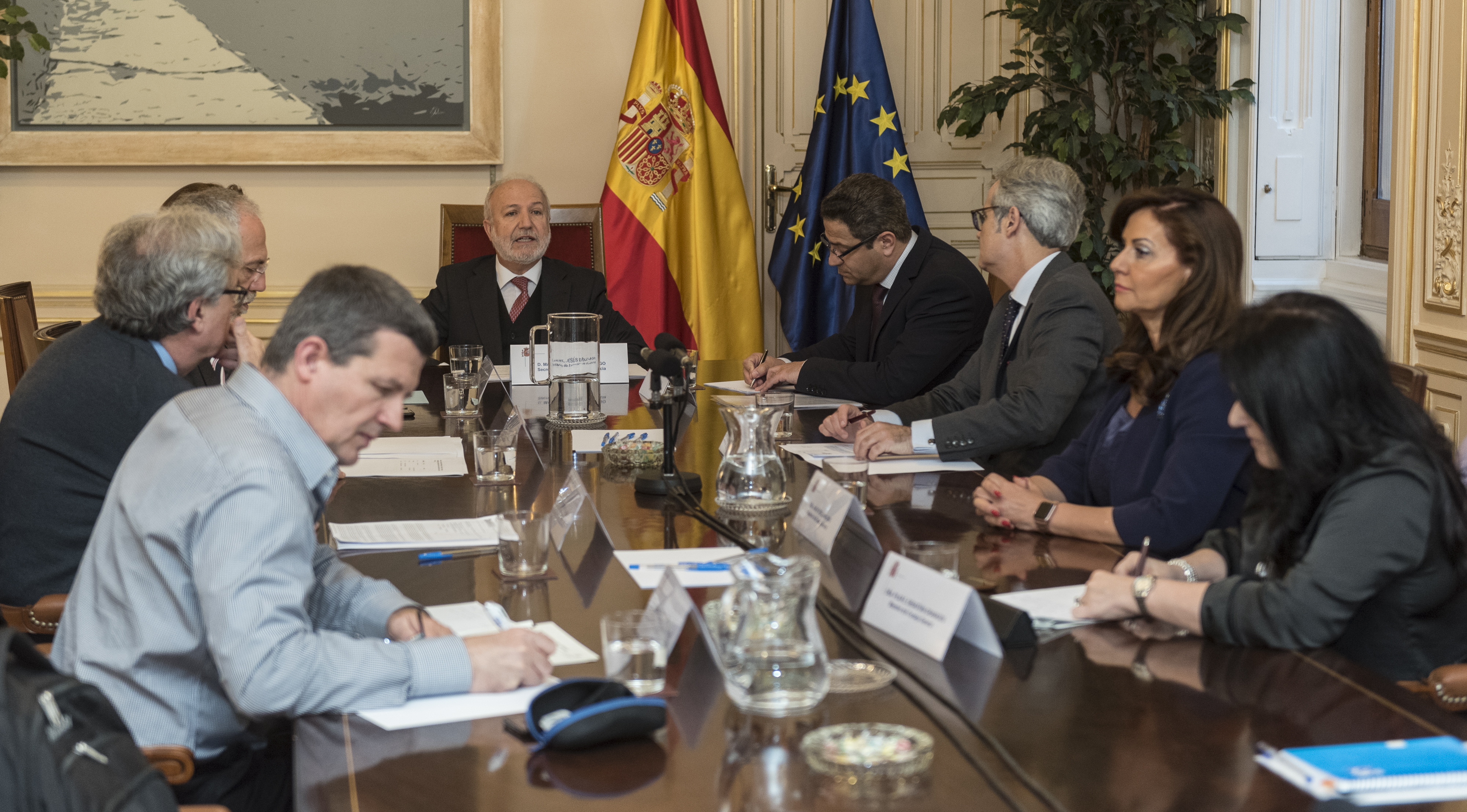 The state secretary of justice, Manuel-jesús Dolz lake, chaired the act of constituting the commission Rector of the General Mutuality Judicial, demonstrating the importance of the transformation that makes the Royal Decree 96/2019, through which not only reorganizes but also modernises the structure of the mutuality, at line traveled by other administrative mutuals.