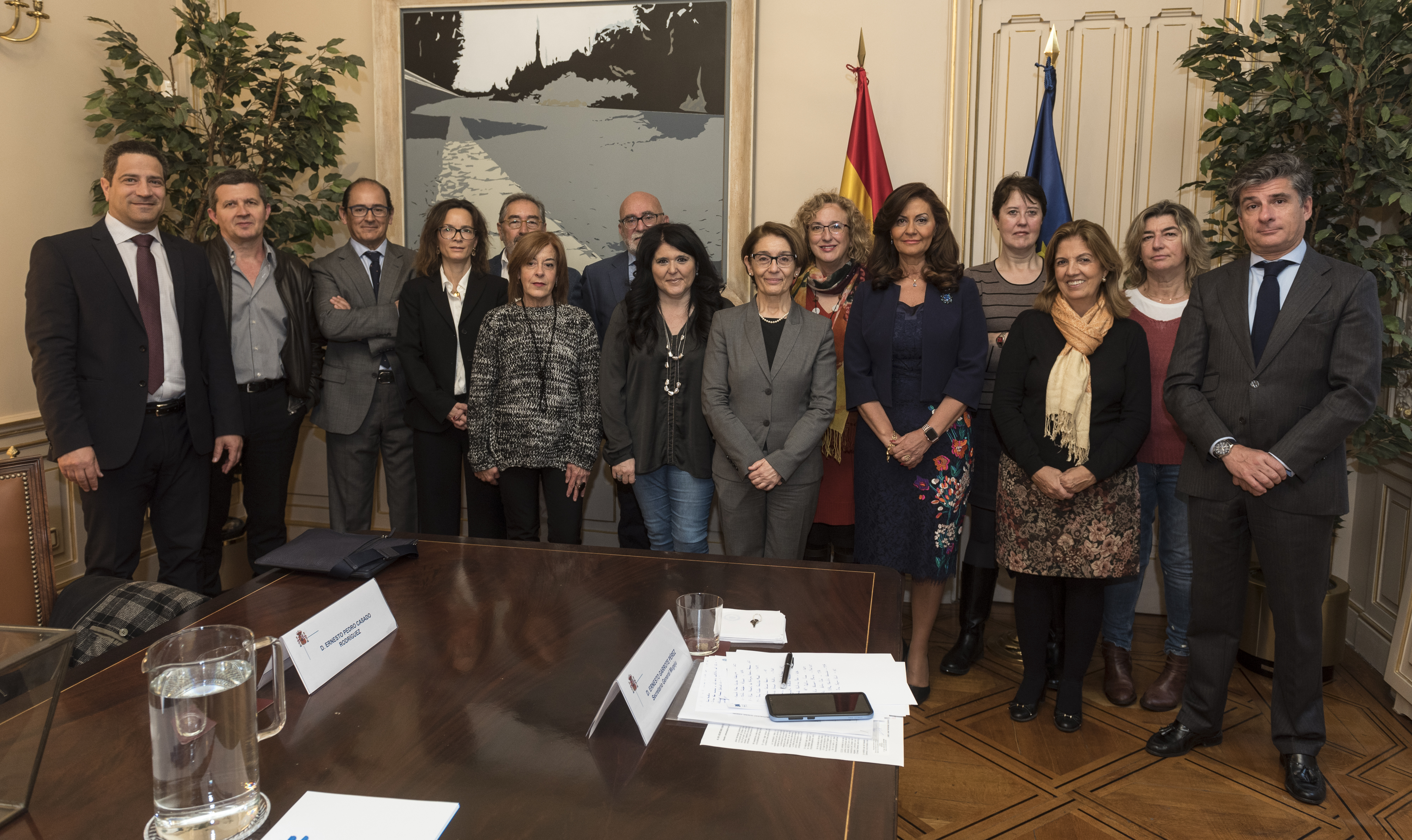 En el día de ayer tuvo lugar, en la sede de los Servicios Centrales de la Mutualidad General Judicial, la constitución de los órganos de control nacidos al amparo del Real Decreto 96/2019, de 1 de marzo, de reordenación y actualización de la estructura orgánica de la Mutualidad General Judicial.
The new regulation, in force since 13 March, reinforces the control and monitoring in the management and reform participation mechanisms and internal functioning of the mutuality, to ensure the balanced representation of all the collectives protected by MUGEJU, including judges, judges, prosecutors and lawyers of the administration of justice that until now were not present.
Members of the General council elected unanimously the election of Judge Dña. Ana María Orellana Cano as chairman of this body and the Counsel of the administration of justice, D. Pedro Ernesto Married Rodríguez, as vice-chairman. Also, were chosen to D. Eduardo Jaime Ospina D. 4290 Fernández, Management and administrative Procedure, and to Doña Pillar Stephanie Grenadiers Sebastian, Processing and administrative Procedure, as members of the General council in committee Leadership.
The President of the General council conducted an outline of the major projects where the Mutuality must concentrate its efforts, among others: the implantation of electronic prescription and regulation of temporary incapacity.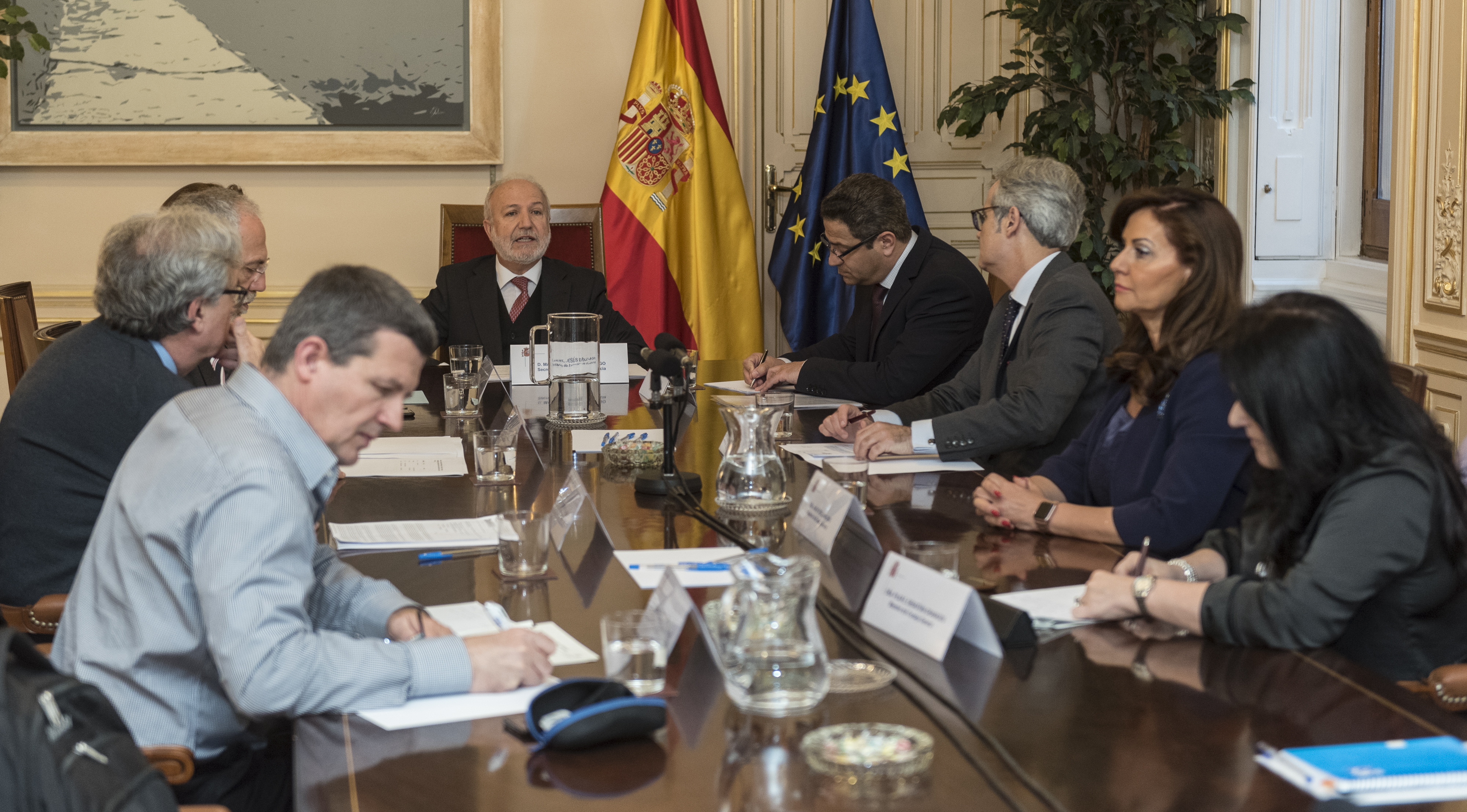 The state secretary of justice, Manuel-jesús Dolz lake, chaired the act of constituting the commission Rector of the General Mutuality Judicial, demonstrating the importance of the transformation that makes the Royal Decree 96/2019, through which not only reorganizes but also modernises the structure of the mutuality, at line traveled by other administrative mutuals.