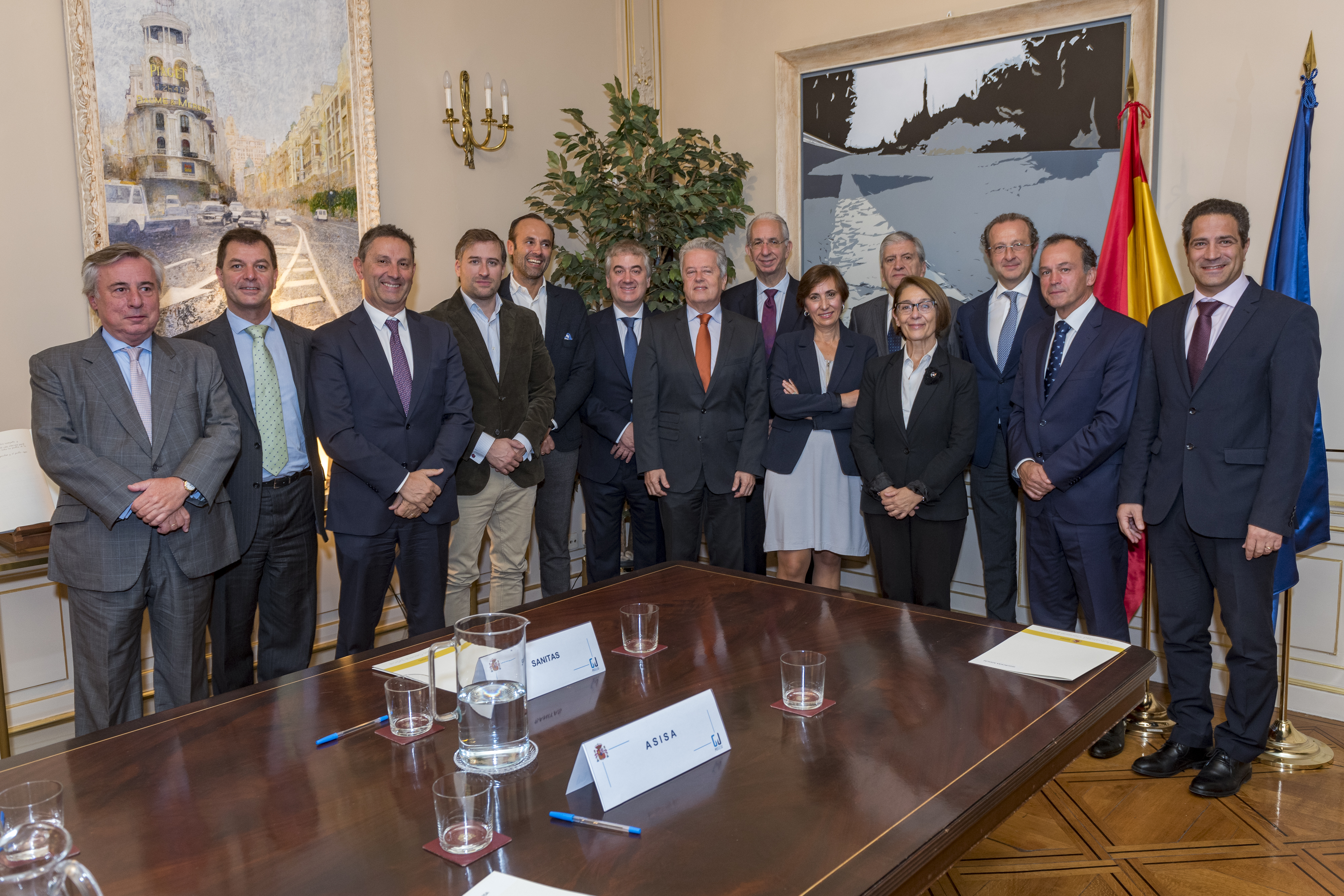 La Gerente de la Mutualidad General Judicial (MUGEJU), Concepción Sáez Rodríguez, ha firmado el 23 de octubre de 2019 la prórroga para el año 2020 del Concierto con las aseguradoras prestadoras del servicio de asistencia sanitaria a sus mutualistas.
The agreement has been signed with the seven entities of private insurance that are currently (Asisa, Caser, DKV, Mapfre, Mutual New health, Sanitas and SegurCaixa Adeslas).
From 1 January 2020 and throughout the month, and its beneficiaries mutualists choosing healthcare between these seven insurers, public health services managed by the Autonomous Communities or INGESA in Ceuta and Melilla.